Here we are – the coveted top 6! As always, if you've missed any previous posts you can find them here:
For some of these posts I've mentioned a common thread regarding the movies in a particular group. Today's group is simple – they all give me this feeling:

6. Jojo Rabbit (90/100)
Taika Waititi is on such a heater it's absurd. I truly cannot imagine another director today being able pull off Jojo Rabbit, which is why I would've liked to have seen him nominated for Best Director.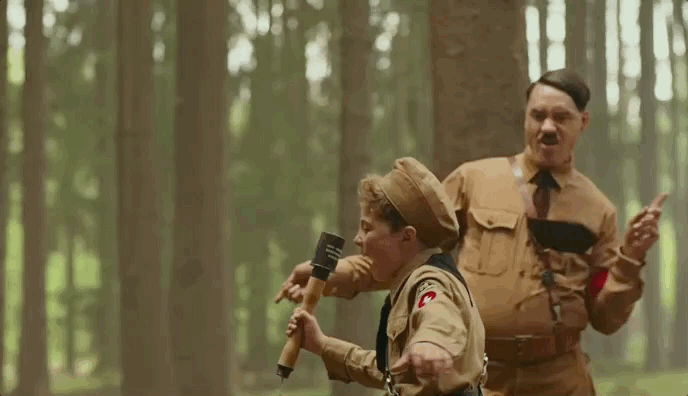 Going in I thought that Taika playing imaginary Hitler might be used as a crutch for the movie but I think he played it perfectly –  both as a director and actor. There are a lot of people who look at his scenes as a bit, and maybe they are to an extent, but he also serves as a physical representation of Jojo's relationship with the Third Reich.
As for the acting, anytime you're working with child actors, you're playing with fire. The kids in this movie though? Roman Griffin Davis, Thomasin McKenzie, and Archie Yates are all excellent. The adult actors gave their usual great performances. I've already mentioned Taika but Scarjo, Sam Rockwell, and our boy Stephen Merchant all do a fantastic job. 
A lot of people might view this as just a fun movie but I think it does a lot more than that. Sure, it's funny but it also develops its characters and their relationships. You become invested in these people. It's able to build tension and elicit emotion. Taika did a fantastic job with Jojo Rabbit and, for me, he's cemented himself as one of the few filmmakers I will actively follow going forward. 
5. Knives Out (90/100)
My word – what a cast! Not only is this an all star lineup but many of these actors and actresses are playing against type which was so fun to see. 
Whodunnits are much more common in a televised format and haven't faired so well when adapted to the silver screen so it's incredibly impressive that Rian Johnson was able to create this fresh yet familiar take on the genre. This movie is an absolute blast and a must see!
4. 1917 (95/100)
Shout out to Sam Mendes and Roger Deakins, the director and cinematographer, respectively, for some astonishing work behind the camera. 
It's been questioned whether the one-shot technique was a gimmick or not. I could see it as gimmick with another movie. In the case of 1917 though it fits perfectly. The audience almost feels like a third character on this insane journey. The fact that there are no opportunities to cut to a flash-back or a secondary plot only heightens the perceived importance of delivering this message. There is one job and you are singularly focused on it. 
Some reviews have called out a lack of character development. I can understand how someone could feel that way and I think that's the difference between those who have 1917 as one of the best movies of the year and those who have it slightly lower. I didn't have an issue with this whatsoever. As I've already said, with the one-shot technique, you can't have flashbacks. You're also on a time-sensitive mission in a war-zone so there isn't much time to talk about life. What we do see are some humanizing moments during the ebbs of tension that give us a glimpse into the character of our protagonists. 
Here at CreativeEqual, we're held to a higher standard. We're not supposed to talk about our competitors but I feel obligated to share this headline from The Ringer another blog.
I'm not sure what Adam Nayman watched because 1917 is a film that highlights the tragedy and senselessness of war.  It is truly devastating and astonishing. I recommend seeing it theaters if you can. 
3. Avengers: Endgame (96/100)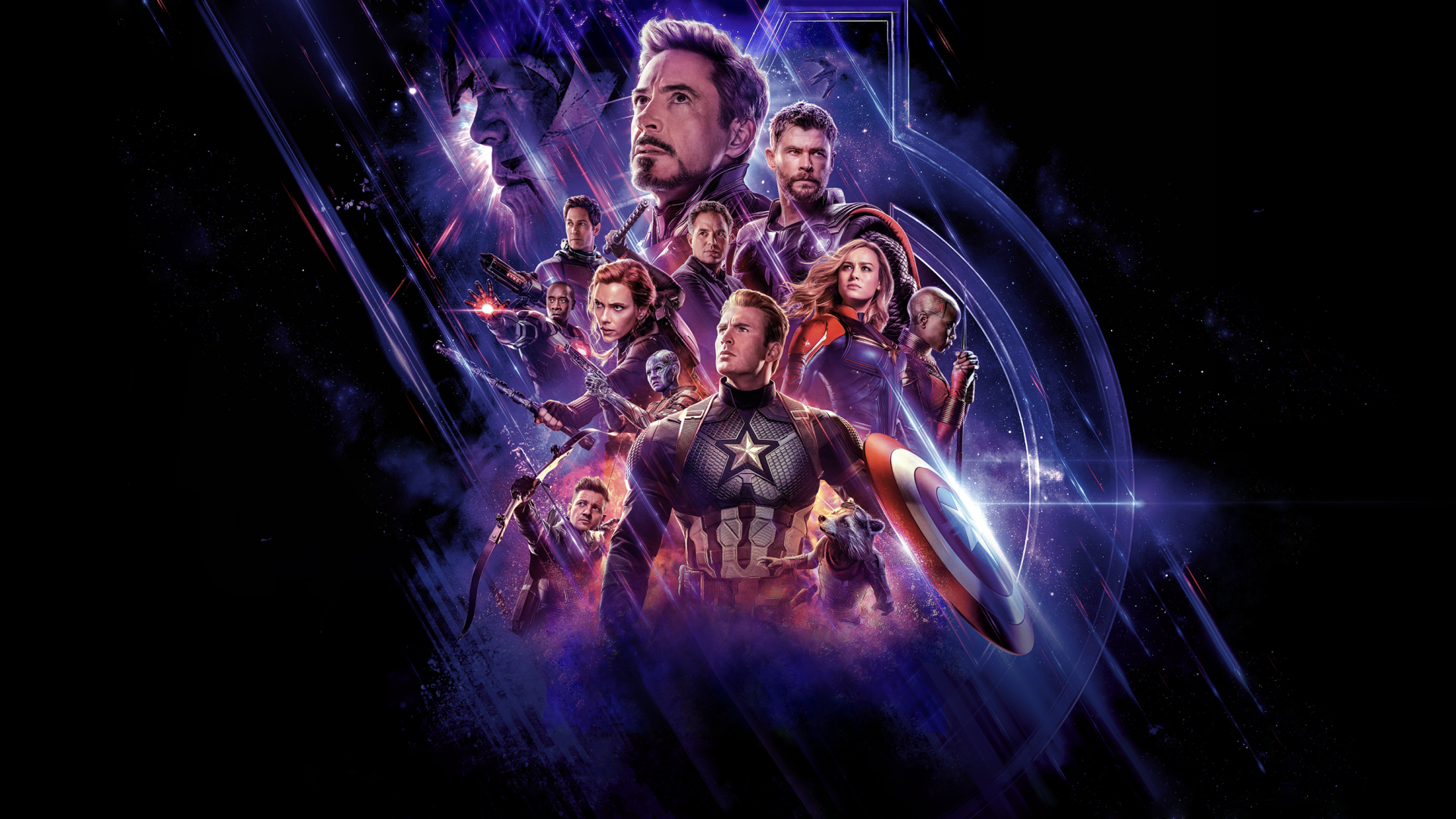 I'll reiterate what I said with Spider-Man: Far From Home: my MCU scores are really best used to compare one MCU movie to another. It's hard enough to take a movie in the MCU and evaluate it as a stand-alone film and it's impossible to do so with Endgame. This is the closing chapter of a 22 movie saga and, in that respect, it's darn-near perfect. 
2. Once Upon a Time … in Hollywood (96/100)
Once Upon a Time … in Hollywood is a journey, man. It's similar to The Irishman in that it lacks a familiar plot structure. You're not entirely sure what the point of it is until you reach the end. I'll say it again – that type of storytelling isn't for everyone but I'm a fan if it's done right. Quinten Tarintino – you done good. 
I'm always a little nervous that I might succumb to recency bias and overrate something immediately after seeing it. I really enjoyed Once Upon a Time … in Hollywood the first time I saw it and I scored it around a 90. It wasn't until I recently rewatched it that I realized just how much I adore this film. 
Brad Pitt is currently receiving all the hype as the front runner for Best Supporting Actor, and I think he did a fantastic job as Cliff Booth, but this was a masterclass on acting from the newly-minted LDC. It might sound dumb but there are times when an actor plays a role so well that you forget who you're watching. With all due respect to someone like Tom Hanks, who is an incredibly talented actor, I never forget Tom Hanks is on screen when I'm watching one of his movies. When Leo did The Wolf of Wall Street though – he was Jordan Belfort to me. The same effect happens in Once Upon a Time … in Hollywood. I'm not watching Leonardo DiCaprio. I'm watching Rick fuckin' Dalton.
I am totally and completely transfixed by nearly every scene in this movie. Even something as simple as Rick (LDC) and Cliff (Pitt) hanging out and watching TV is endlessly entertaining for me. 
Whether he's going for laughs, tension, action, drama – anything really – Tarintino is able to do so masterfully. This could easily be my best movie of the year and is certainly up there for best of the decade.
Great picture.
1. Parasite (97/100)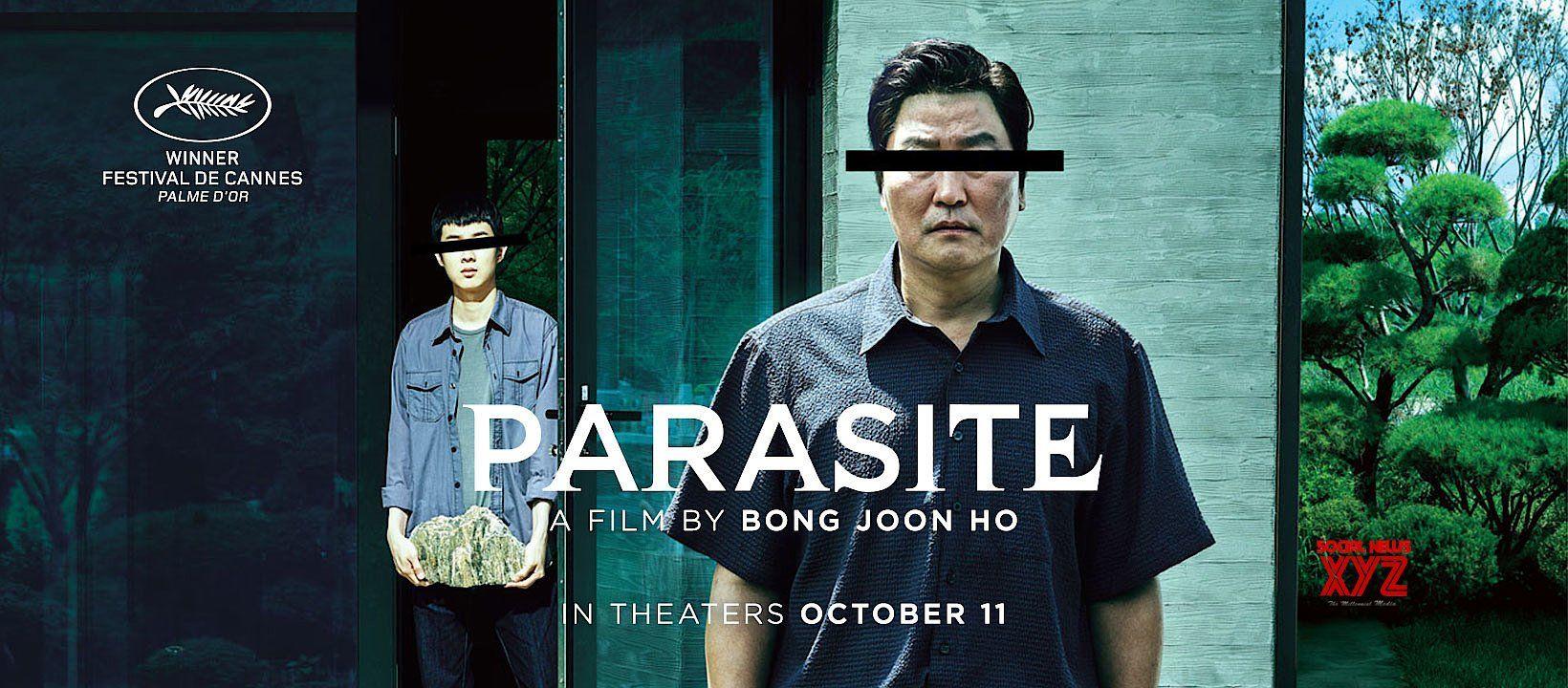 Bong Joon Ho nailed it: "once you overcome the one inch barrier of subtitles you will be introduced to so many amazing films."
With his latest film, director Bong Joon Ho turned in an absolute masterpiece. He's able to blend his message into the story without hitting you over head with it. He's also able to move from one genre to the next in a way that doesn't feel forced or take you out of the experience at all. With movies like Uncut Gems or The Last Black Man in San Francisco, I mentioned that my inability to connect with the protagonists lessened the experiences for me. Somehow, someway, Bong Joon Ho gets you completely invested in Parasite without actually rooting for anyone.
Parasite is a rare movie where, if you think about what you just watched, you'll realize nearly every decision – whether it was a plot point, a piece of dialogue, or even a camera choice – feels intentional.
The acting in this was phenomenal. I understand it's tough to receive much love when you're a part of a great ensemble cast but I would've loved to have seen Kang-Ho Song or Park So-dam receive an Academy Award nomination.
I could talk about Parasite for days but I don't want to say too much more. I think it's best to go in blind, put your phone away, and enjoy.
---
There you have it, folks. 2019 in a nutshell. I obviously didn't come close to seeing everything and I have a pretty good list of films I still want to watch including – in no particular order – The Farewell, Dr. Sleep, Rocketman, Hobbs and Shaw, Ford v. Ferrari, Apollo 11, Ready or Not, Pain and Glory, and Portrait of a Lady on Fire. Actually, I'll be counting that last one as a 2020 movie despite its lack of Oscar eligibility – do better, France.
It's crazy to think 2019 was considered a dismal year as late as September and yet here we are with arguably the best movie year of the decade. Let's hope all this good juju carries over into 2020!