Christmas/Holiday themed episodes of TV. SNL literally dedicates an entire episode to it and they're usually some of the best skits of that season. If interested, here are my favorite SNL Xmas skits. But also shows like Scrubs, Community, How I Met Your Mother, The Office, Friends, and countless others have their own Christmas episodes. It's great that they air the re-runs of those episodes around this time of year.
Light snowfall. A "dusting" if you will. Not enough that you gotta plow or even shovel, just enough that you can practically sweep away if needed. It looks nice on the trees and on the cars and when you look up at the moon and you see just a couple snowflakes falling…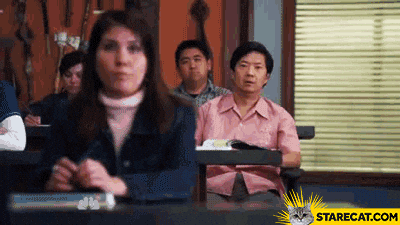 Whatever, I think it's pretty.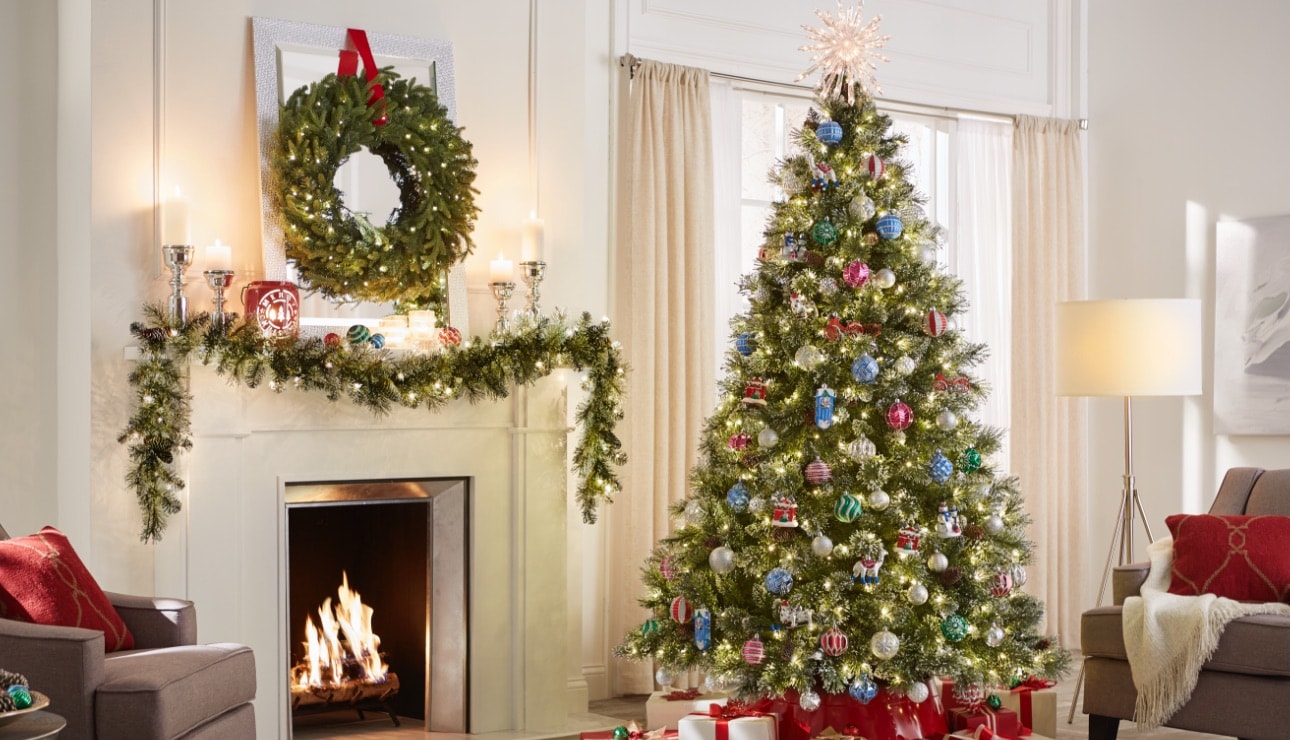 Christmas Decorations. My mum was big on decorating the house during the holidays. We had the lights out front, wreaths, candles, that flat string you hang, mistletoe, and plenty other stuff. Then we had dozens of Christmas cards from kith and kin alike. And of course we had a real Christmas tree with so many ornaments you'd think it was about to tip over. I really loved all that. My brother and I continue to get a real tree, light Xmas/winter-related candles and string up the lights in our living room.
I also really enjoy seeing neighborhoods and businesses decorated too. Whether it's a massive tree, or light poles appropriately dressed up, I love seeing it. If you're looking to really get in the Christmas spirit while enjoying a drink, it's hard to find any bar in Boston better than Mr. Dooley's around Christmastime.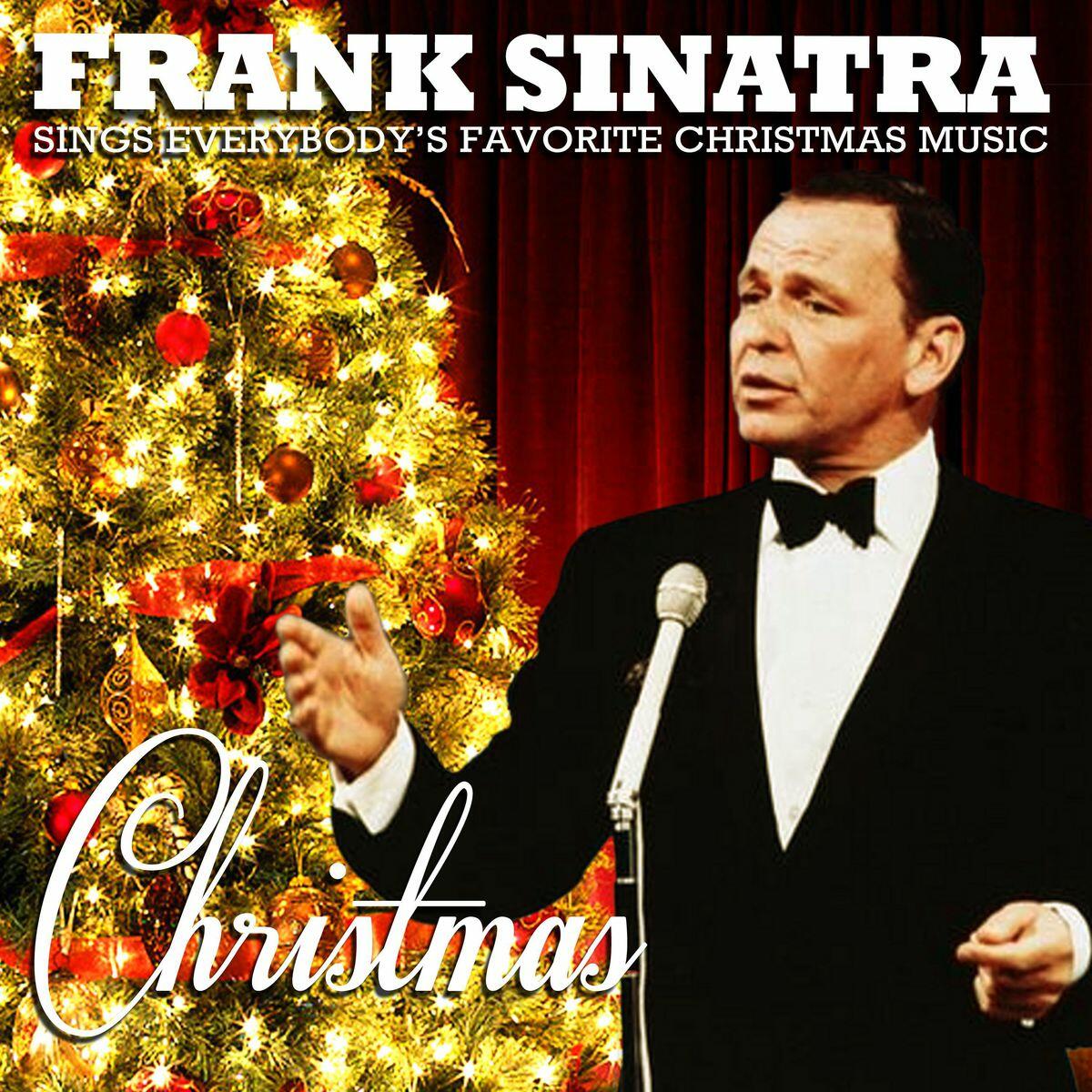 Good Christmas music. I love me some Christmas music. I love the slow ones like Sinatra's "Have Yourself A Merry Little Christmas", the fun ones like Mariah's "All I Want for Christmas Is You", the underrated ones like "Christmas" by Blues Traveler, the religious ones like "O Come All Ye Faithful". You get it. So if you do too, I suggest looking at my two Xmas Spotify playlists ('All Christmas' and 'Fun Christmas').
BTW – who remembers when we did this? Good times.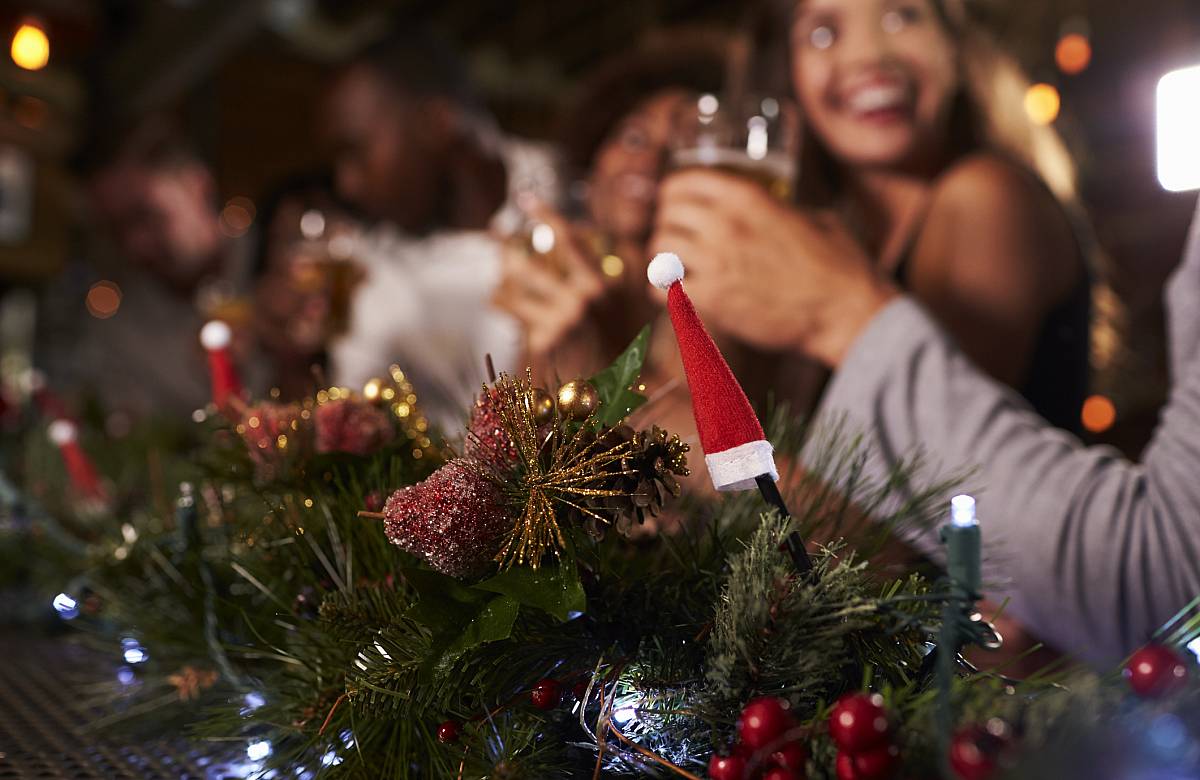 Parties. Whether it be an office party, a get-together with friends, family party or anything else I really enjoy them all. Mostly everyone is in a good mood, you're all laughing and telling fun stories and just genuinely happy to be with one another.
___