The Powerball jackpot is up to like $1.5 Billion – that's "billion", with a B. And one of my favorite things to talk about is what people would do if they won. After of course paying off bills, giving to my family, donating to charity, and putting some away to keep me secure for life, here are just some of the stuff I'm doing/buying:
Travel:
To start, I'm going to a place like Turks and Caicos for 2 weeks. Never been anywhere south of Orlando, FL so I really have no idea what island is the best place to go to, but T&C sounds sweet so you'll find me posted there for a bit.
Houses/Apartments:
Getting a house in Dorchester obviously – I've lived nowhere else. And if someone lives in the one I want, I'd strongly consider knocking on the front door and offer the owner more than they could refuse.
Definitely getting an apartment/condo in the Seaport area and one by Back Bay, close to Fenway. Love both areas
Cape House(s). Not sure where yet, maybe Falmouth, maybe Harwich, maybe both.
A place on Hilton Head Island, South Carolina. HHI is absolutely beautiful. Lay on the beach and play golf everyday, yes please.
Penthouse in NYC. Besides Boston, NYC is my favorite city, so having a place to crash in the capital of the world would be ideal.
Cars:
Black Maserati
Silver Aston Martin
These two have really been my dream cars for quite some time so I'm getting them first.
Black Range Rover
Gotta have an SUV in there and this is by far my favorite one.
Red Lamborghini
Getting a Lambo just for good measure. I don't care how much of a hardo I will look.
Season Tickets:
I'm getting season tickets to all 4 teams here in Boston. Even though I'm rich now, and can go whenever I want, I like the idea of having "my seats". Also, knowing full well I won't go to every game, I'd be handing them out left and right. You need a pair for a charity auction? Done. You need a last minute gift for someone? Done. You're a huge fan but have never been to a Red Sox playoff game? Done. Here's where I'm sitting though.
Red Sox: Seats. Maybe a box. I love that you see Drink at every game and Joseph Abboud (fellow Beacon) occasionally, so I'm getting seats around one of the dugouts.
Patriots: Box no doubt, preferably 50 yard line. Can't be handing out tickets for December games when it's freezing and no one is jumping at the chance to go. With a box you won't have that problem, plus if you own a box, a bunch of people can go, as opposed to having a pair of seats.
Celtics: Courtside. I'd be dapping everybody on the Cs and be in the face of every opponent.
Bruins: Center ice seats, above glass-level. Maybe a box. I just love being out there with the other Bs fans.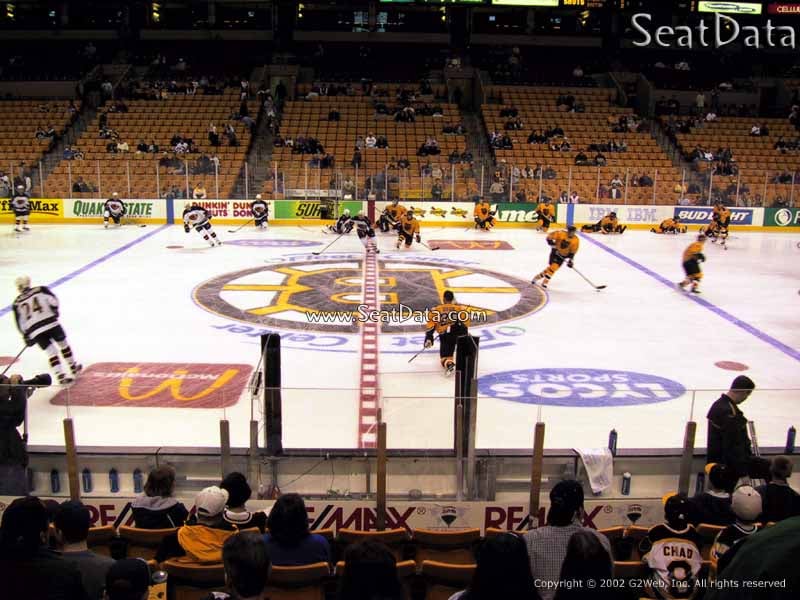 Clearly I haven't given being a billionaire much thought. Let me know what you're doing or buying!!