Since the start of the pandemic, I've watched my fair share of movies, documentaries and shows. Especially at the start when it was still pretty cold outside, there were no sports, and everything was closed, there was really nothing else to do. Which is basically where we've been again for the last few months. I started to keep a list a few weeks in which is kind of cool now because I honestly forgot a bunch of the stuff I've watched.
There have been 13 documentaries (so far) that I had never seen before and while I won't go through each one in-depth, I'll drop a line about it or why I chose to watch it. I've had a good amount of free time, and because of that, I didn't put much thought into throwing a random doc on. I think you might be able to call some of these shows or mini-series or whatever, but I'm classifying them all as documentaries because there was either a camera crew following a story, there were interviews, or it was historical in nature.
13. The Pixar Story (2007)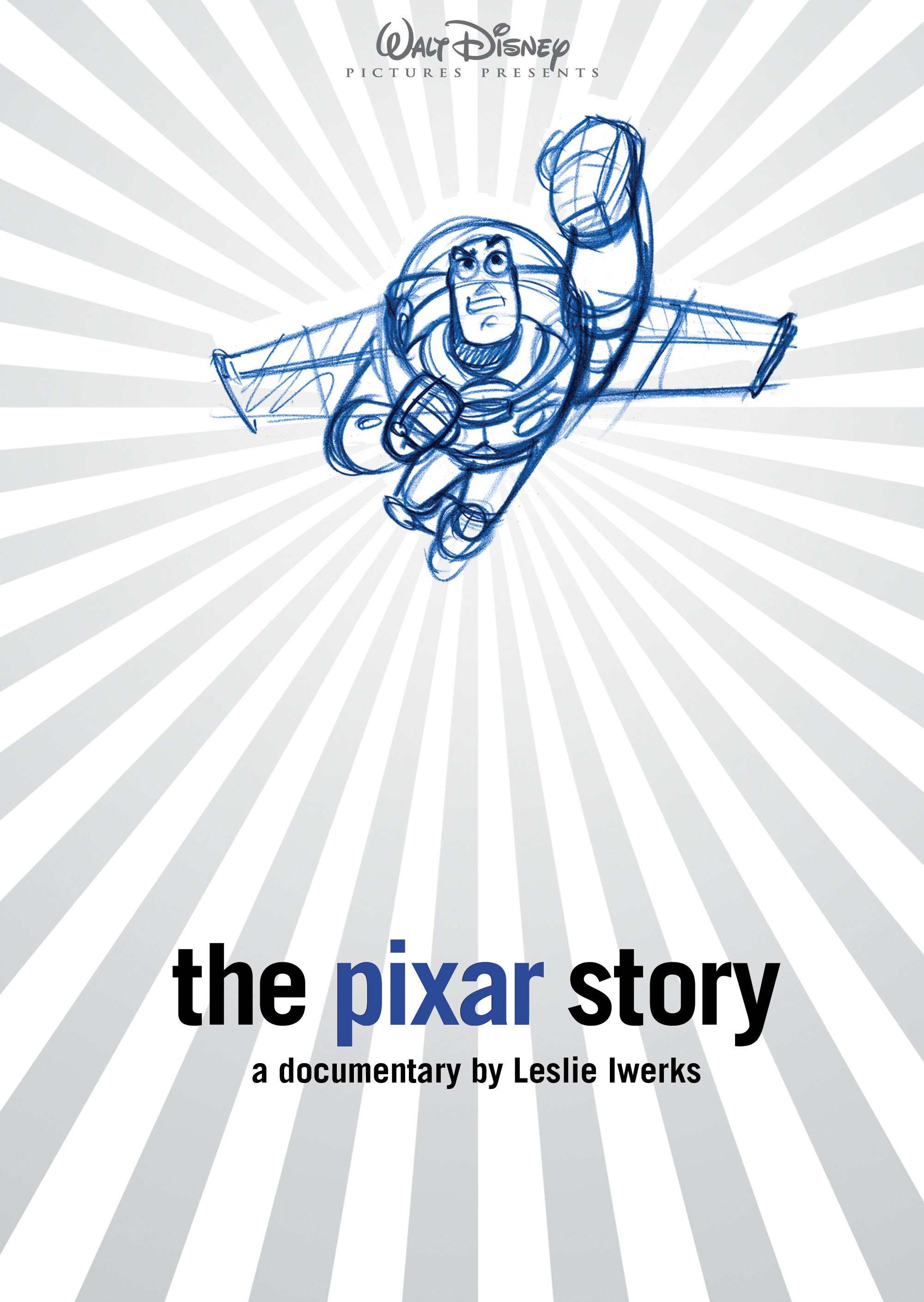 I watched this in hopes it would spark something for me to write during our Pixar Week, but it was pretty underwhelming. Maybe it was because I had hoped it was going to be good, but it was average at best. For me personally, I didn't learn all that much, but I suppose it was interesting to see how the Pixar team was formed and then the work that goes into each film.
12. Jerry Seinfeld: Comedian (2002)
I love Jerry Seinfeld, but unfortunately this was not entirely about him. It also focuses on another stand-up comedian, Orny Adams. The description of Adams is that he is "a rising star in the business" and I just don't know about that. He's a bit delusional and maybe off his rocker.
11. Studio 54 (2018)
*Stefon voice* This documentary has everything – Disco, celebrities, drugs, tax evasion! Definitely a fascinating look at one of the most famous night clubs and how it operated, was successful and how it all fell apart. Great soundtrack too!
10. Tiger King (2020)
I hate myself for watching this, and at times, "enjoying" it. I use enjoy lightly though – it is messed up and honestly not believable. Hard to comprehend that there are people like this out there. And really, everyone involved in this is/was a piece of shit. It was pretty good though, in the sense that it was entertaining. But seriously, fuck everyone involved.
9. Sinatra: All or Nothing At All (2015)
If you're a loyal CE reader, you know that I'm a huge Sinatra fan. This two part documentary shines a light on the life of the legendary singer and actor. It's a good watch for Sinatra fans, but I kind of thought it was a little boring. I thought it'd be a little more in-depth, like backstage of some of his famous concerts, his work with other artists, mafia ties, etc. but it was mostly an on the surface look at his life.
8. Fear City: New York vs The Mafia (2020)
This is about the five Mafia families working in New York in the 70s and 80s, and the FBI team that brought them down. It's pretty good storytelling, but one that is mostly from the FBI perspective. Crazy to think though that the mob really ruled NYC and it wasn't that long ago.
7. The Comedy Store (2020)
There was so much in this documentary that I had no idea. #1 being that Mitzi Shore owned it and she is Pauly Shore's mom. Wild. A ton of great storytelling and old footage with a bunch of great comics. A little weird how they organized the episodes though and who got special features.
6. The Bee Gees: How Can You Mend A Broken Heart? (2020)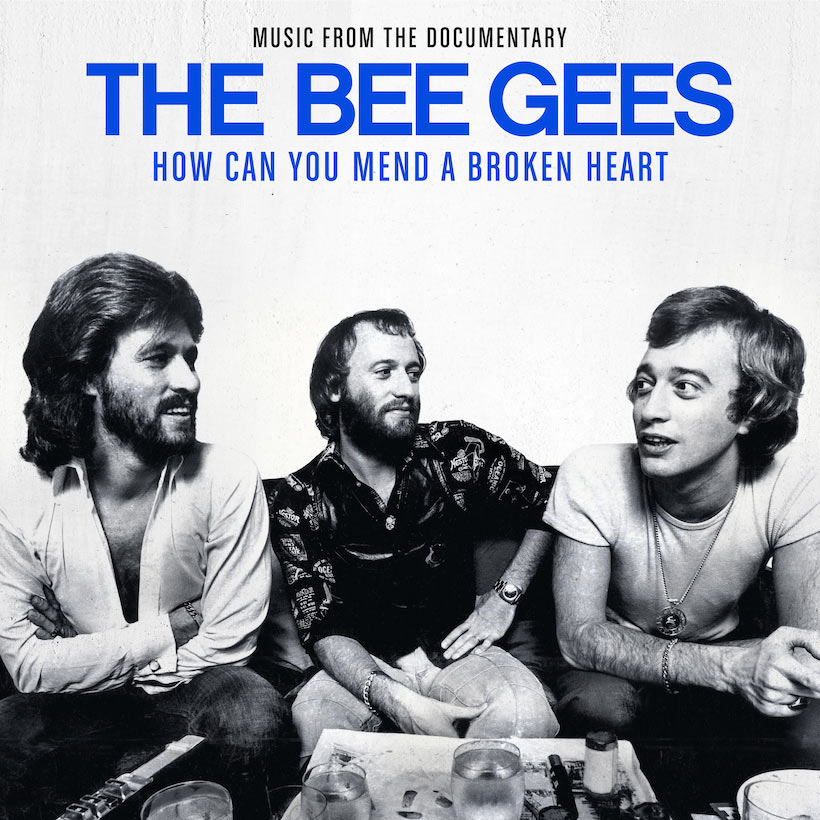 Did you know the Bee Gees wrote over 1,000 songs and had 20 #1 hits! That's pretty much the tagline for the doc, and that was what drew me in. I never knew them to be so popular, but this shows just how successful they were. From kind of coming up right behind the Beatles, to singing solely ballads, to being real pioneers of the disco-era, all while not conforming to just one genre. I really enjoyed this and realized just how many great songs they have!
5. Diana: In Her Own Words (2017)
Not much of a Royals person to be honest, and it kind of annoys me how much Americans care about that family. However, I found myself really enjoying this and learning a lot. I remember her death and how big that was here but I really never understood why. This is basically secret conversations she had about her personal life to go along with archival footage.
4. Belushi (2020)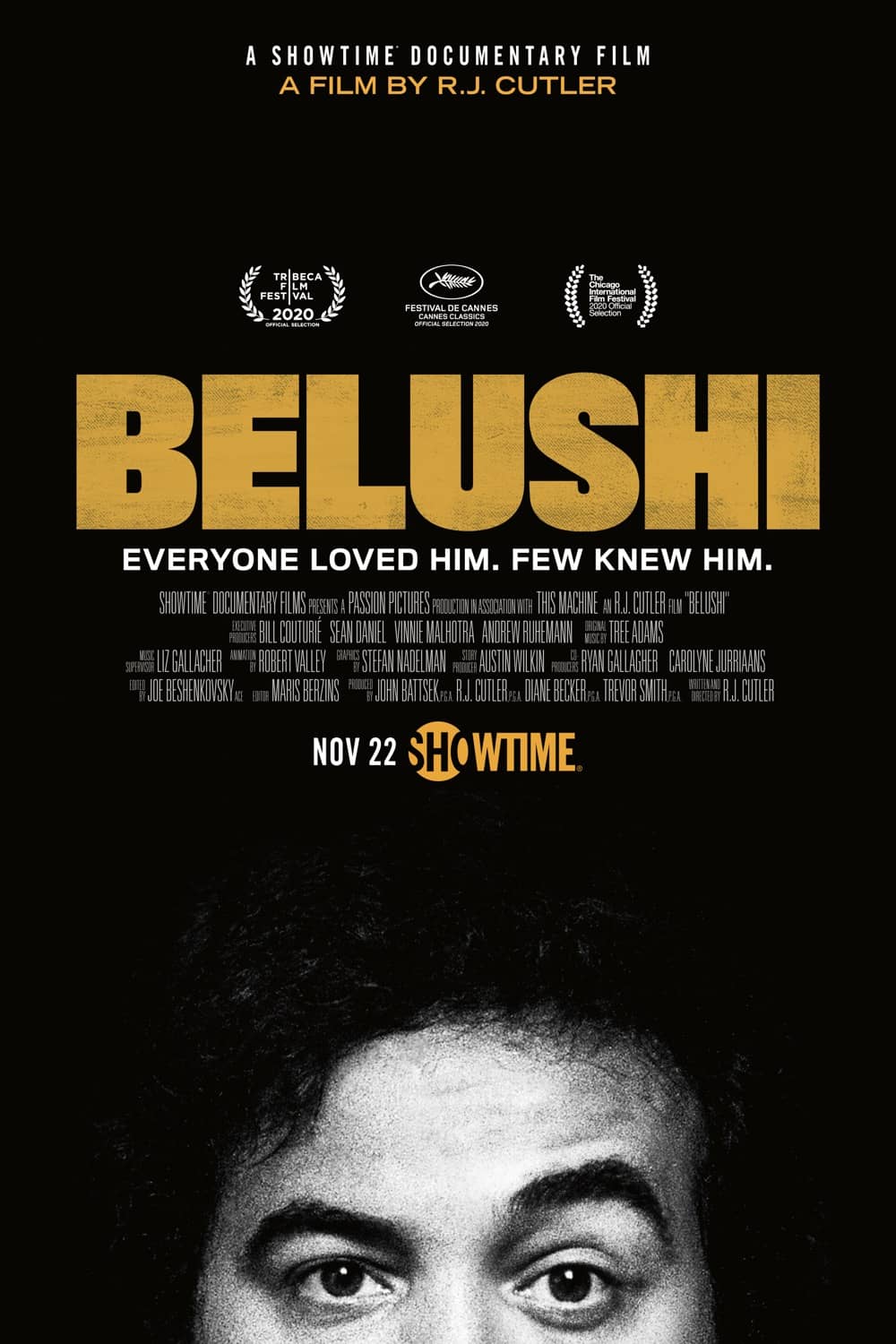 Documentaries about musicians and comedians are often some of the best. Surprised we never had one about Belushi already. It's a pretty heartfelt look at his life of comedy/acting, his drug habits and his relationships with friends and family. But it's definitely a familiar comedian story – Farley, Hartman, even Robin Williams.
3. Bobby Kennedy for President (2018)
A great look into the life of Bobby Kennedy. The Attorney General while his brother was President, US Senator for NY, and presidential candidate for a few months before he was assassinated. This shows his influence during the 60s, but also up to today. Two thoughts after watching it – 1. I think Sirhan Sirhan definitely killed RFK. I know there's a few conspiracies out there, but Sirhan (even if there was a second gunman) was for sure there to assassinate him. 2. I really think he could've been elected President in 1968 after winning the CA primary (over McCarthy for the Democratic nominee). Wow how much history would have been different!
3. The Social Dilemma (2020)
Pretty eye-opening documentary on the dangers of social media. Pretty shortly after I took a break from all the unnecessary apps on my phone for a good few weeks, and now just space it out and am aware of how much time I spend on my phone. This should be a must watch for all.
2. Trial 4 (2020)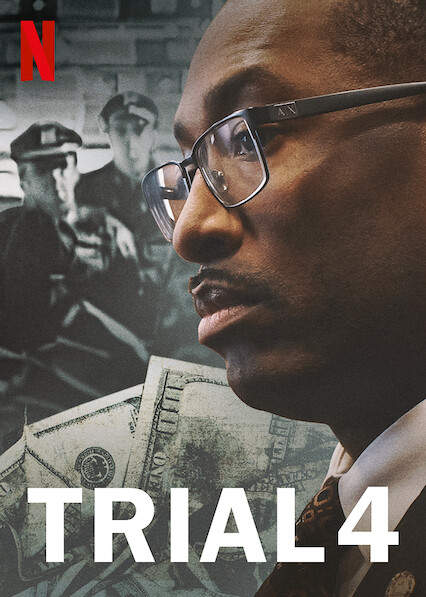 A disturbing true story about Sean Ellis who was charged with killing a Boston police officer in 1993. This documents his fight to prove his innocence after spending the majority of his life in prison. I say it's disturbing because it's clear how corrupt some people were and how they knowingly didn't follow all leads once they thought they had their guy. I don't want to spoil anything, but in my opinion, he was innocent.
1. McMillions (2020)
Absolutely the best doc I've watched this year. I urge you to watch it ASAP because I think we all remember playing, and hoping to win, the McDonald's Monopoly game. This is the story of the con-man who rigged the whole thing!