15. City Slickers (1991)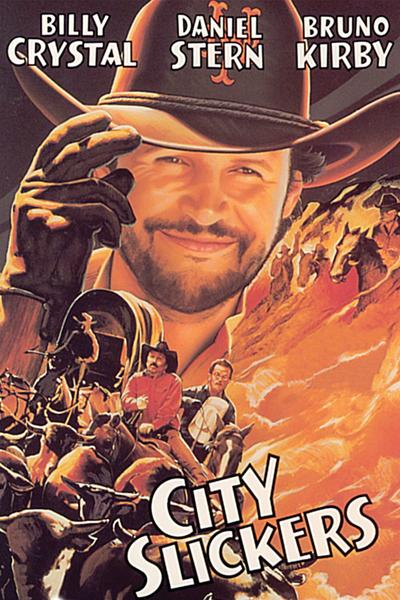 I couldn't really find a better spot on this list for City Slickers. I didn't not like it. It was fine. Crystal is good, as expected and actually Jack Palance (Curly in the movie) won Best Supporting Actor! But otherwise it was pretty mediocre. Not gunna lie, after watching, I said to myself that I could totally write a sequel and have it be a post here. Then I looked it up and there already is one, City Slickers II: The Legend of Curly's Gold – sounds about right.
14. Grosse Point Blank (1997)
I don't know what to say – I didn't hate this movie. "Fresh & Funny" like Time Mag says.
13. Alien (1979)
All you hear is that Alien is a classic. And it is, and I wanted to really like it too. Don't get me wrong, it was still pretty good, it was just a little too slow for my liking and I wish it was more suspenseful. I'm sure I would like the sequels, crossovers and prequels though.
12. Hustlers (2019)
J. Lo was fantastic in this one. It was definitely fun and an interesting story, but not as good as the hype surrounding it.
11. Tootsie (1982)
I wanted Tootsie to crack my Top 10, but it just couldn't. It's funny and absurd, but also a little bit serious in a lighthearted way. Hoffman is excellent. Overall though it was very enjoyable. If you've seen this movie and liked it, I strongly suggest Some Like It Hot.
***** Check back tomorrow for Part 3!!! *****