If you're not familiar with this favorite of mine, The Phantom Gourmet is a food TV program profiling New England area restaurants. I'm certainly no food snob, and hardly a food critic, but I love watching on Saturday or Sunday mornings. I'd write down notes of good pizza joints, tasty desserts spots, and of course their best burger places. I really like the host, Dan Andelman, too. He seemed like a fun, down-to-earth kinda guy. His brother though, Dave, I never cared for. There was just something about him. And if you've watched I bet you would agree with me. I could never put my finger on it though. Anyway, recently, Dave stepped down as CEO of Phantom Gourmet after a series of FB posts mocking the protests against racial injustice and police brutality. I don't want to get too political here at CE, but good riddance I say. If he could read the room half as well as he could read a menu maybe he'd still have a job.
The "cancel culture" is an interesting one. Let's absolutely cancel Dave, but I hope we don't cancel the Phantom, a legendary Boston pastime. Then I came across this tweet
and it got me thinking. Will they replace Dan? Who knows. I hope they keep him in some capacity, but perhaps it's time for a new host. Here's who I nominate:
Bianca de la Garza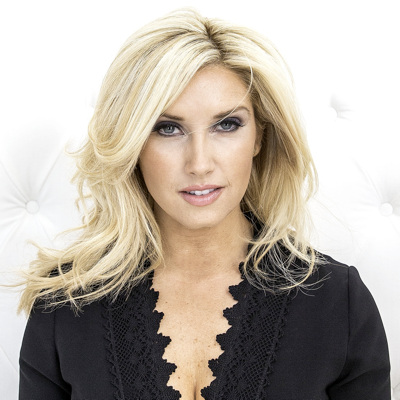 Can't deny that suggestion is an absolutely great choice. She was a longtime news anchor on NewsCenter 5, so she has the TV experience and local knowledge. She could rename the numerical rating rankings like "Bianca's Best", "Phantom Favorita" etc.
Mike O'Malley
Who doesn't love this guy? He hosted GUTS for a few years on Nickelodeon, and was hilarious as "The Rick" for ESPN. He's originally from Boston and that alone gets him on the list for new Phantom host. Guy needs needs to get back on TV and in what better way than in your homes every weekend morning. Maybe he brings an eating competition to the show? Maybe even a Bean Eating Competition??
Amaka Ubaka
She's a 7News anchor and has easily a Top 5 Best Name in Local News. I can't stop saying it. The bio on WHDH says her name means "beautiful" in one of the many languages spoken in Nigeria. Love that. Need to know more about this beauty, but I know she'd make a great host.
Ed Davis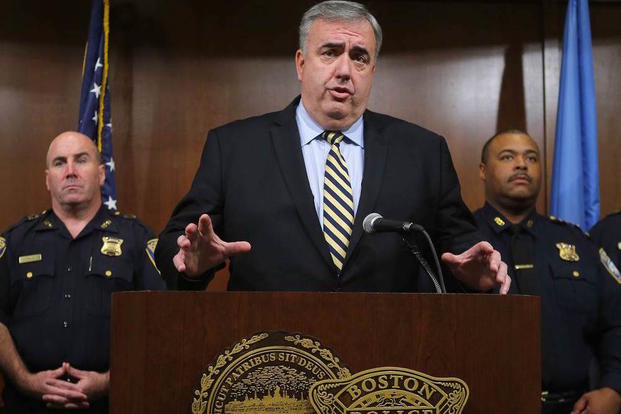 I trust Ed Davis, ok? I trust him with my life. And I would trust him with my palate.
Don & Jerry
Maybe the sneaky best choice. If they have as much fun on this show as they did in the booth together, the show might just move to prime-time. Plus, there's always a chance we somehow get another "Here Comes the Pizza" situation, or any of the hilarity below.