In a speech at the Pentagon last week, Vice President Pence said, "Just as we've done in ages past, the United States will meet the emerging threats on this new battlefield… The time has come to establish the [pauses] United States Space Force." An intern then lowered the lights of the room, pulled up Powerpoint, and began playing "Also Sprach Zarathustra" while Pence gave the rest of his presentation about the USSF.
Introducing the sixth branch of the military, The United States Space Force, where they conduct space warfare and handle and support our country's military operations in space. Nothing has been made official as far as personnel and organization go, but I have some ideas and suggestions for the entire force. Space is big okay? And we need the right leaders to fill these (black) holes and continue to make us the best country in the doggone universe! A universe that we will no doubt conquer. So without further ado, I present to you the United States Space Force (coming to you in 2020).
Headquarters: Derry, New Hampshire
Also known as "Space Town USA", Derry was home to Alan B. Shepard Jr., the first American and second human in space. Let me say that again – Alan was the FIRST AMERICAN IN SPACE. The least we can do is put ol' HQ in his hometown.
Colors: iPhone Silver, Lightsaber Blue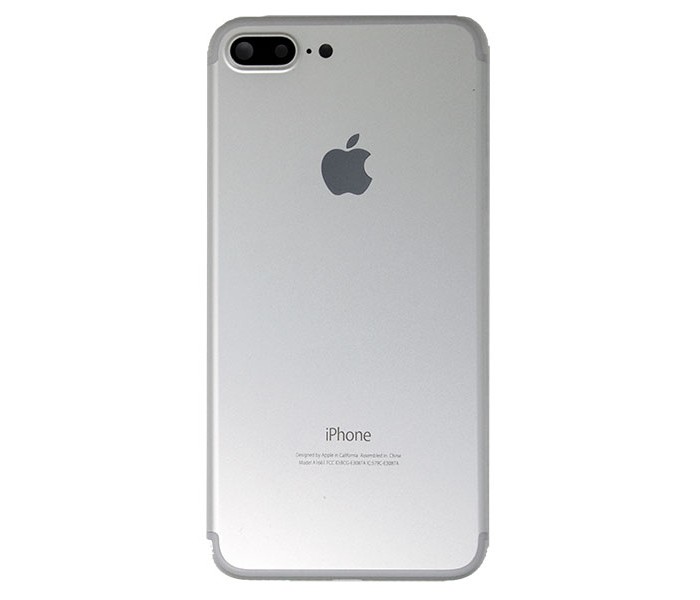 Heavily silver, with hints of blue.
Motto(s): "Space is the limit". "Vince Omnia". "Staring into Space when Space stares back".
March: Astronaut Jones Theme Song
SPACE FORCE SQUAD
Secretary of the Space Force:  Jeff Goldblum
Invasion of the Body Snatchers, Independence Day, an episode of Space, The Infinite Frontier – Jeff Goldblum is more suited for this position than dare I say any other leader across the other branches of the military.
Chief of Staff: Katherine Johnson
Katherine is well-versed in space science, astrodynamics and is a former NASA employee! Those are some highly touted skills and attributes vital to the role of USSF Chief of Staff. Fun fact, her story is featured in the film, Hidden Figures. However, she is 99 years young, so we might not get much of her, which is where the veecos comes in…
Vice Chief of Staff: Neil deGrasse Tyson
Who alive knows more about the Universe than NdGT? Arguably no one. He does lack the military background, but hopefully the rest of the counsel will fill the space voids.
Chief Master Sergeant of the Space Force: Mr. Swackhammer
He may be abusive, greedy and manipulative, but we'll need a Chief Master Sergeant with a "by any means necessary" attitude. We're not here to play space, we're here to win space. Just hope other countries don't challenge us to a "winner gets space" game of basketball.
Counsel: Bill Nye the Science Guy, Captain Steven Hiller, Buzz Lightyear, the crew from Gays in Space and whoever the Skywalker family tree can produce.